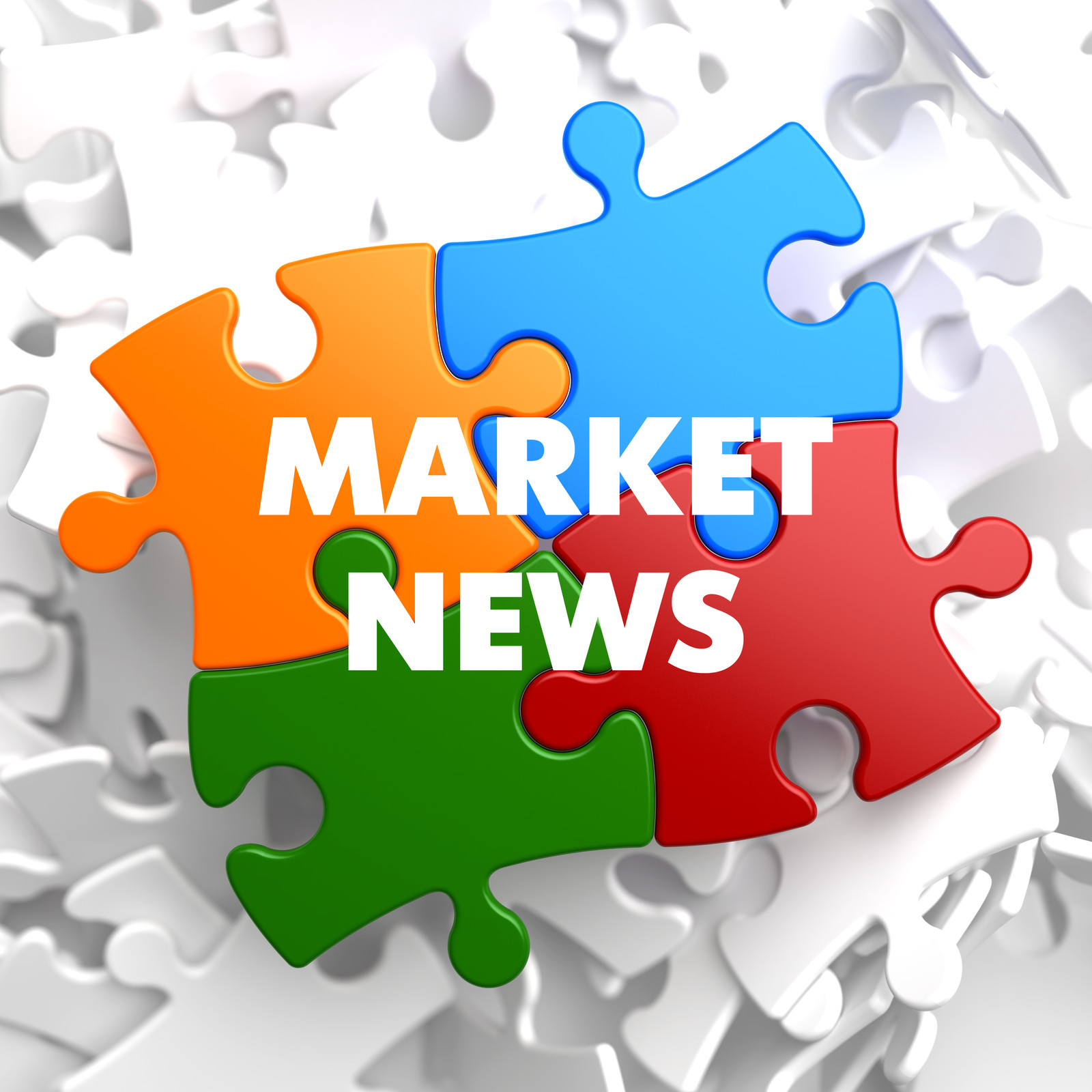 As a seller, it is important you understand both the national and local real estate market trends in pricing your home. A home that is priced "in the market" will sell in less time and for more money than a home that is price "out of the market". The local market statistics will give you a picture of what is happening in your area now while the national statistics show trends that may affect your local market in the future.
Let us first look at what is happening across the US by clicking on
This Month is Real Estate.
Next find your local market statistics by typing your zip code into
Market Insider.
Overwhelming? The agents at the Melissa White Team understand both the national and local market trends and how these trends will affect the sale of your home. We are out in the marketplace every day. We have seen your competition and know how to strategically price your home and market it for a quick sale at the highest sale price that the market will allow.
We are here to help and guide you in this important pricing decision.